Wandering Bison Wax Co.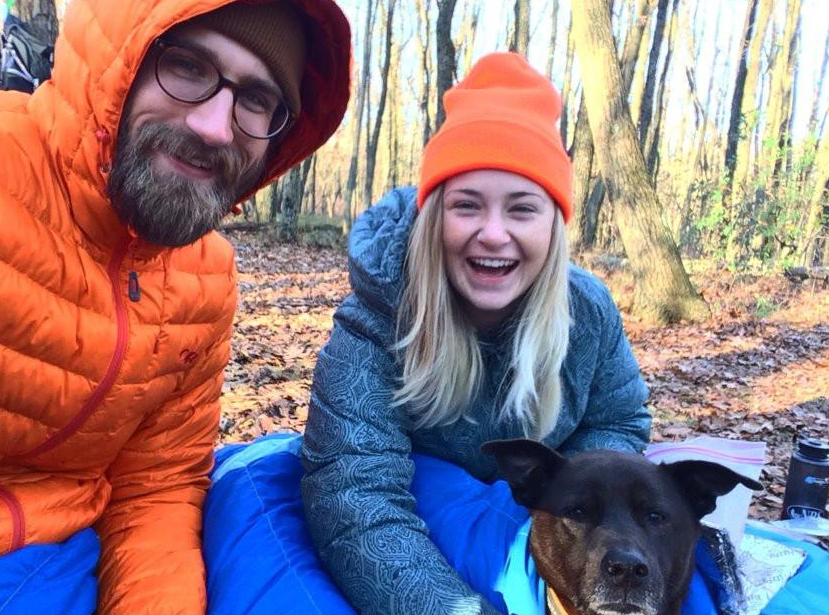 NAME: Wandering Bison Wax Co.
FROM WHERE: Missoula, Montana
MAKER OF: Delicious smelling candles
FUN FACT: They believe that nature is necessary to the human existence. They believe in long trails and dirty dogs. They believe in sleeping in the back of your car at a trailhead because you just can't wait to get started in the morning. They believe that human passion is an incredible force and we want to get people crazy passionate about the outdoors.