Marika Paz Illustrations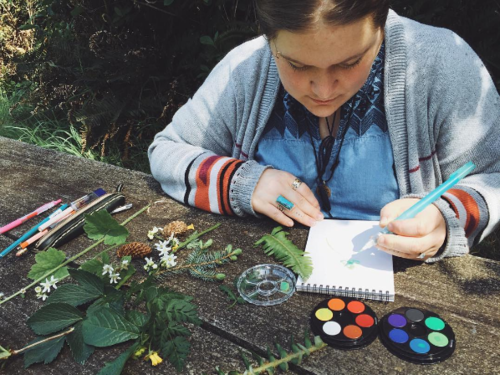 Marika Paz is a self taught illustrator - designer. She grew up in a redwood forest with her half witted gypsy mother and a wolf they thought was a dog. With a lot of time, sky, and sea, Marika developed a love for folktales and art. Her style is at once timeless, dreamy and expressive of her inner secrets.

Marika studied at Mount Holyoke College and the University of Edinburgh Scotland. She holds a degree in Medieval Studies.

Marika resides in Portland, Oregon with her husband Patrick, Biscuit (the dog), Boogie (the cat), and Sugar Britches (the other cat).