A collaborative photo shoot with Feed Cafe, Greener Visuals Photography, Revolvr and Evrgreen.
We recently had the pleasure of doing a collaborative photo shoot with the talented and hilarious Mike Greener of Greener Visuals Photography, with styling and clothing by the wonderful Tracey from Revolvr and Evrgreen. Feed fed us well, Tracey made us look good (not hard to do with these gorgeous models) and Mike made us laugh and captured it all on camera.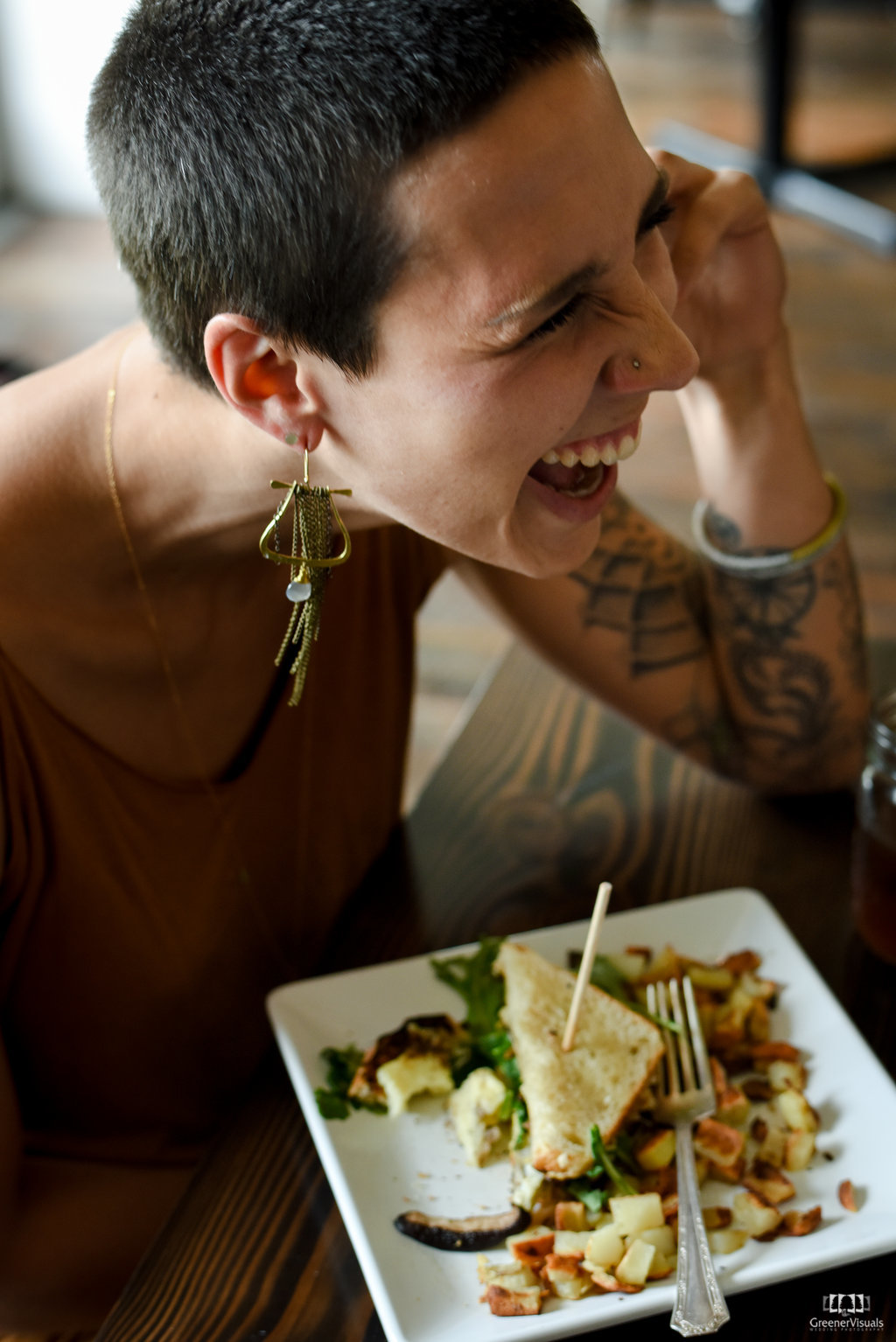 Our models Lilly and Chelsey, were such good sports and also total babes. When not modeling for us, they're also fantastic yoga teachers.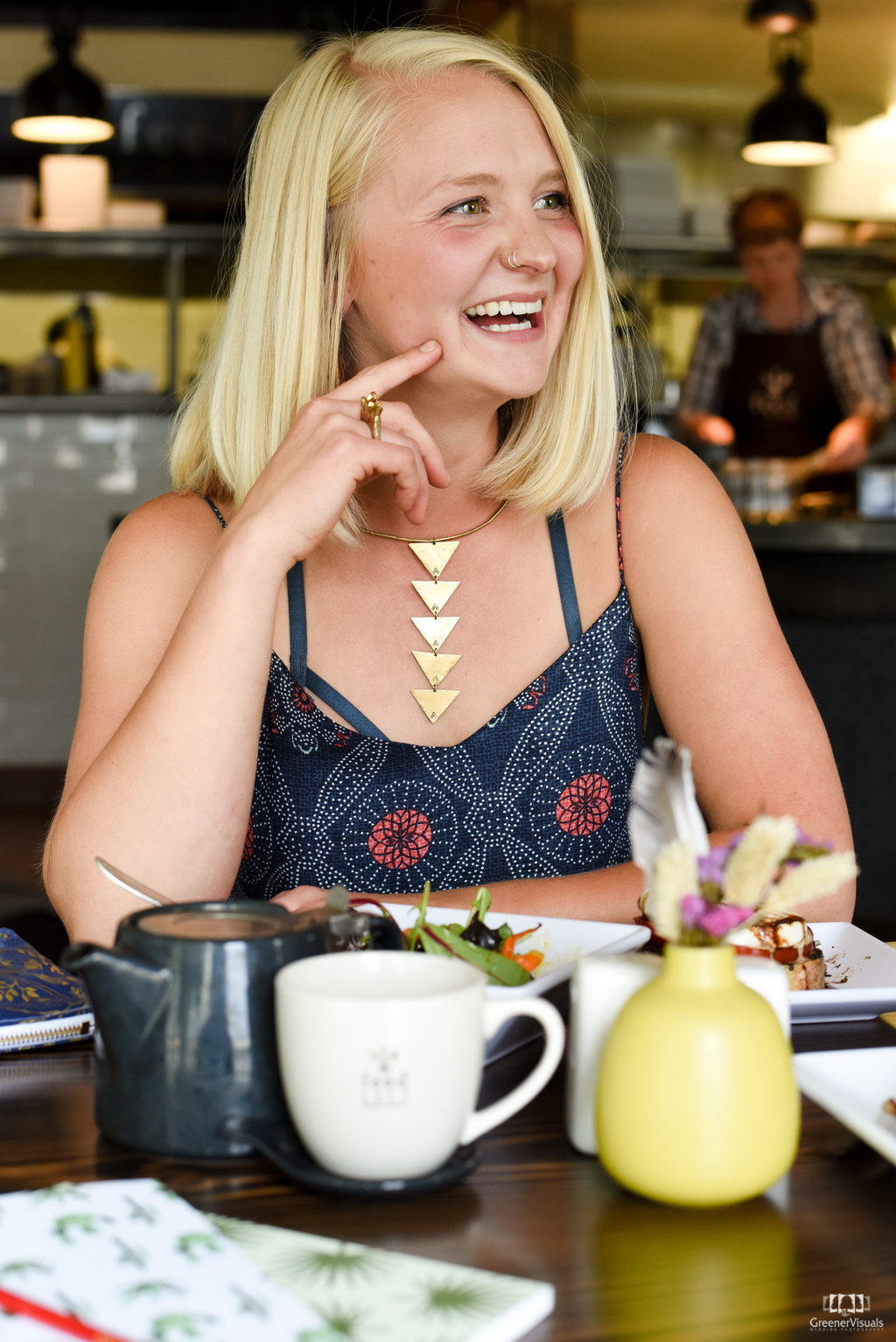 We must admit, we did bribe our kiddo models Ren and Sylvan with cookies. That's their lovely and talented mom, tartist Christine Sutton.